URBAN BACK PACKS
"ARTIC WHITE"
COLLECTION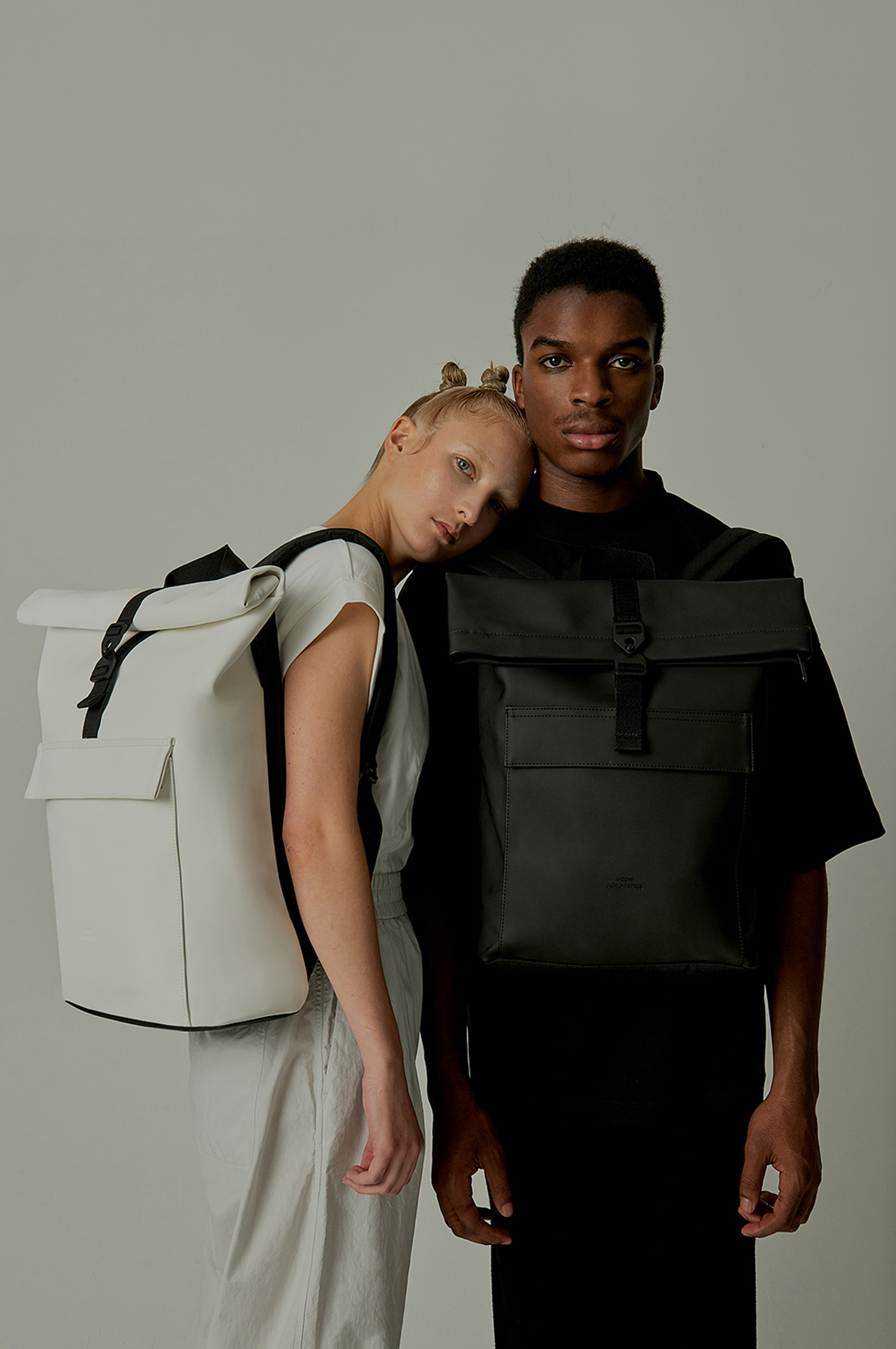 Ucon Acrobatics combines a passion for creative design with a sustainable mindset and stands for durable products that last through the seasons. Instead of following fleeting trends, the Berlin brand focuses on timeless silhouettes.
MINIMALISM. CREATIVITY. SUSTAINABILITY.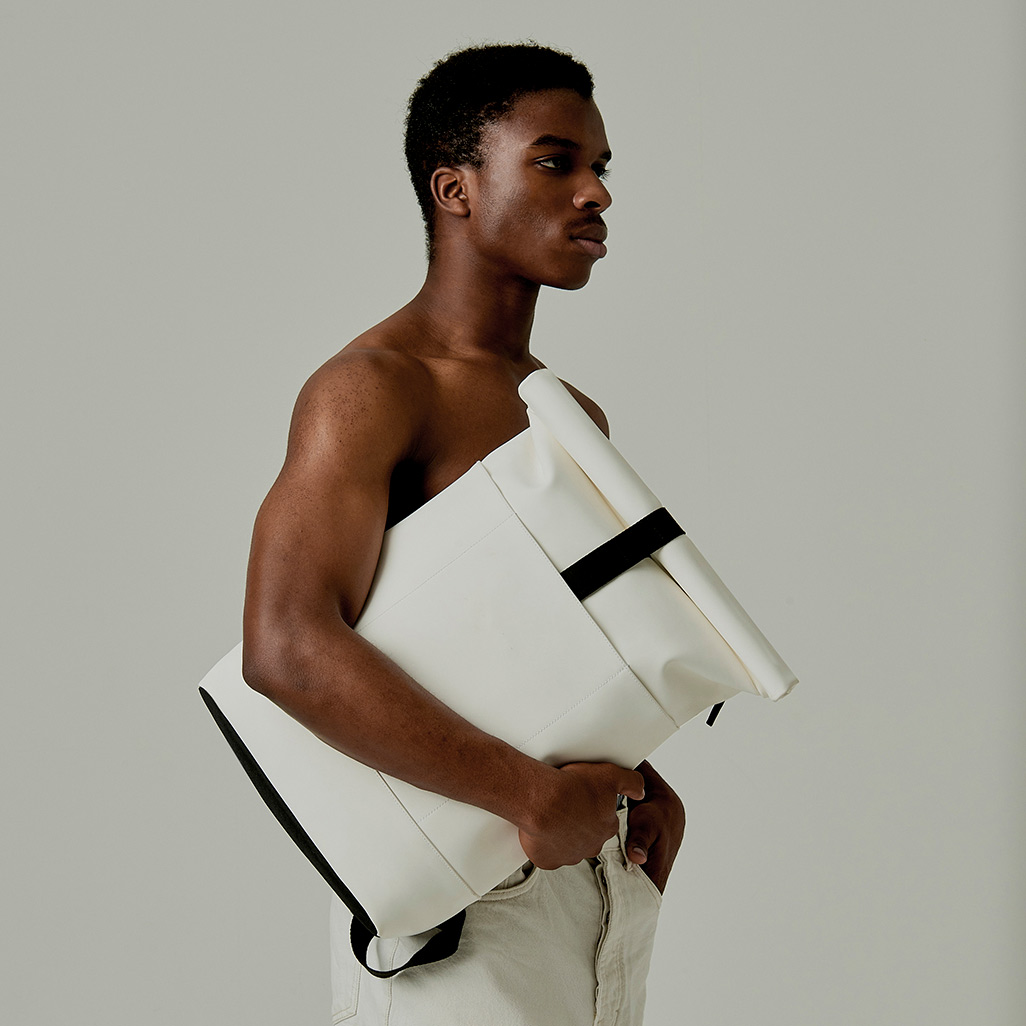 Twenty years after the company was founded, Ucon Acrobatics is firmly rooted in the Berlin creative scene. Various artist collaborations, which have always been at the heart of our philosophy, have made Ucon Acrobatics a creative urban forum.
Our mission: high-quality design for a new generation of creatives who are ready for change. Just like us.