NEW IN
ALL NOVELTIES AT A GLANCE!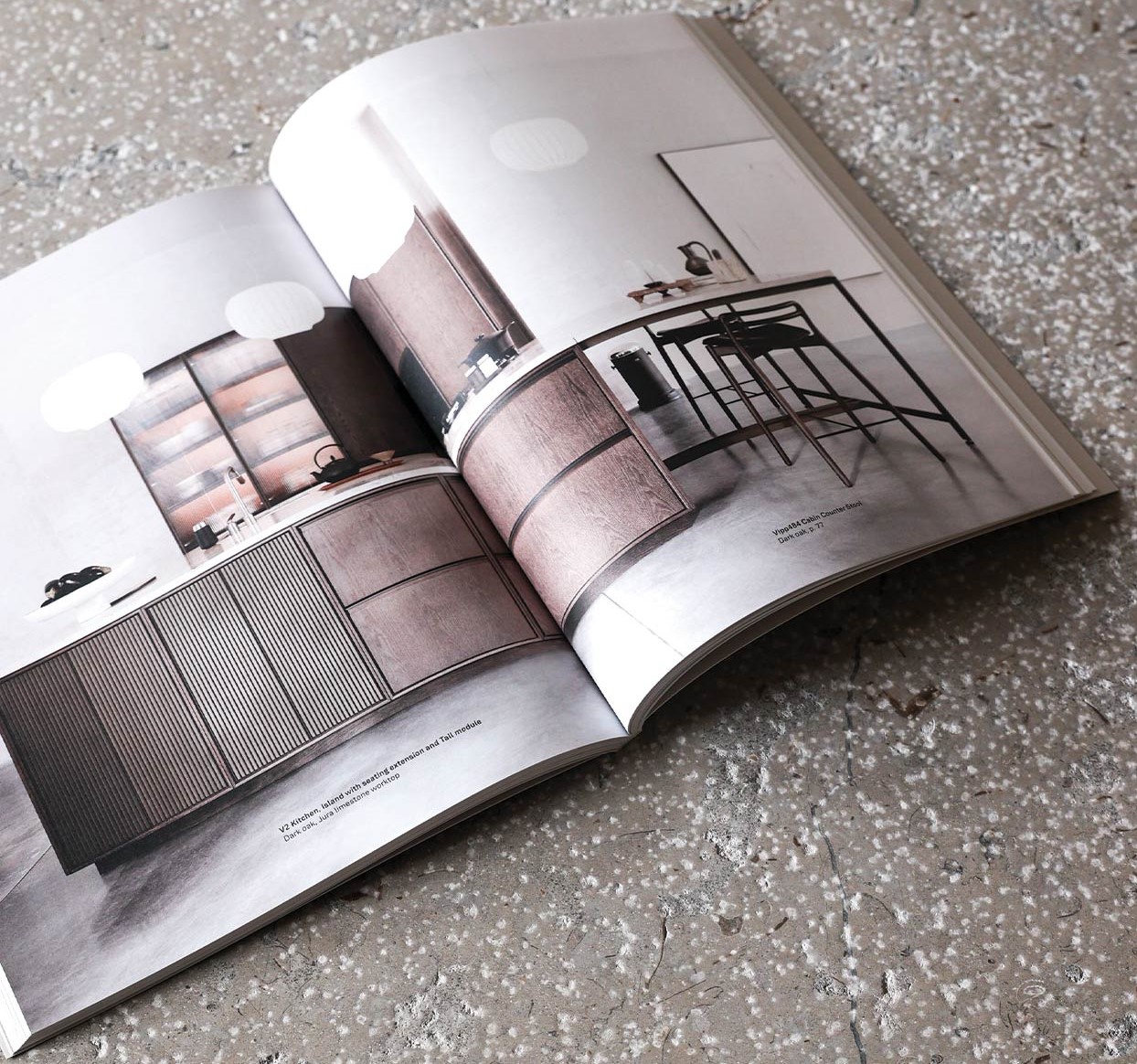 All new products at a glance: Find the new additions to our range here.
Design that does not evolve would either not be good design or a perfect classic. And because good design evolves formally, functionally and materially, we are always on the lookout to present you with suitable furniture trends and design furniture novelties.