by DARIIA DAY
HIGHEST QUALITY SILK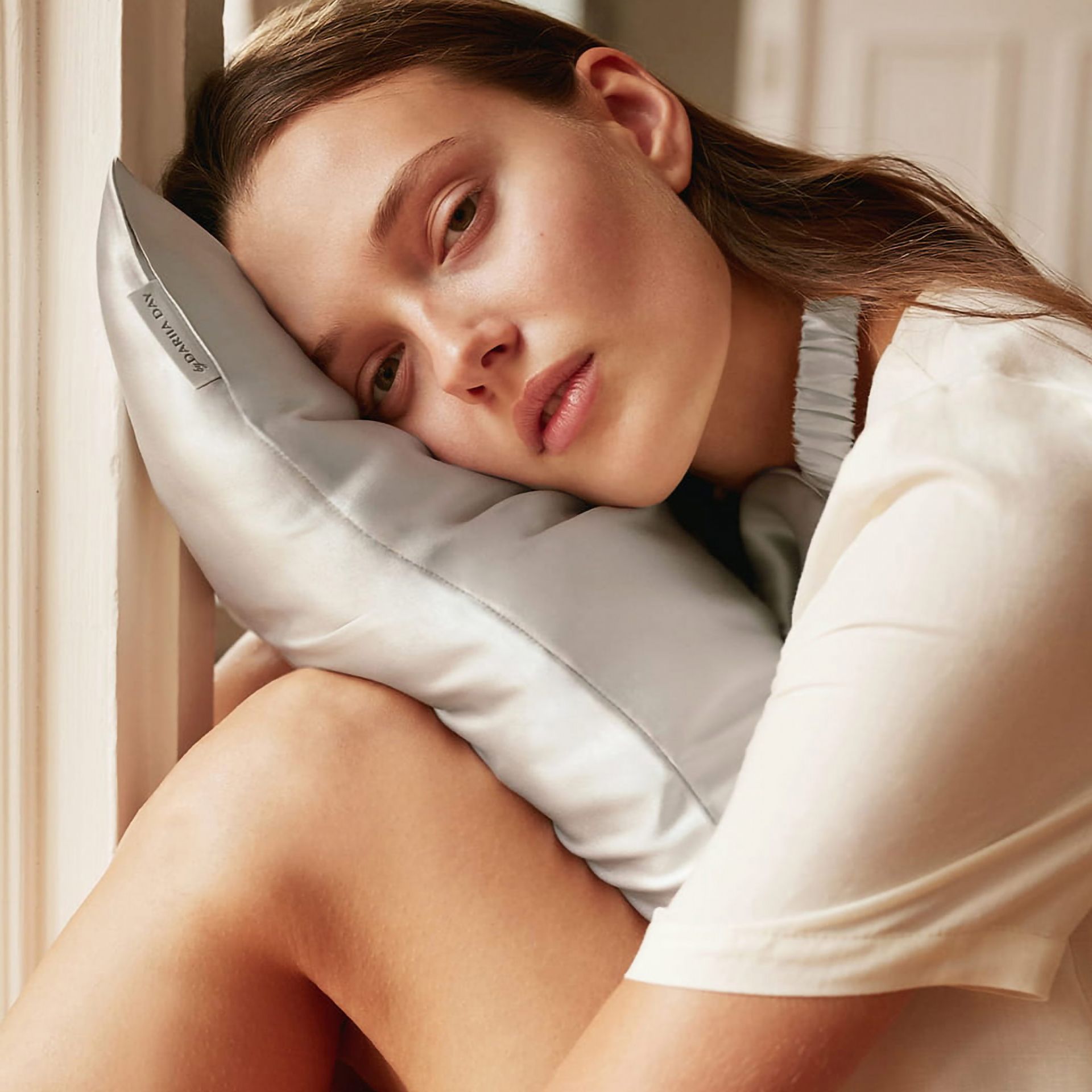 By Dariia Day is an upscale silk line dedicated to beauty and well-being, created by international makeup artist Dariia Day.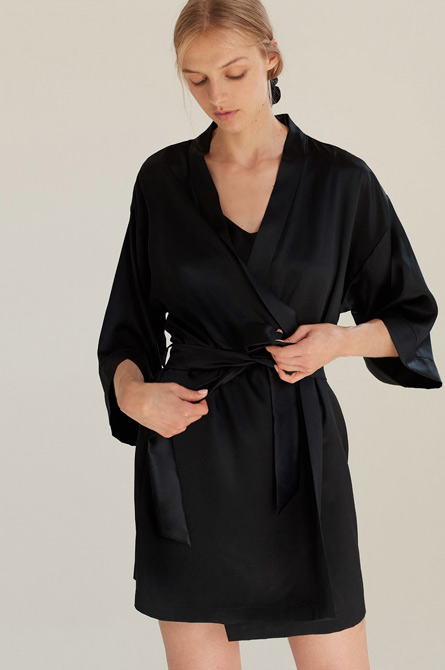 Unsere Seidenmäntel sind aus der hochwertigsten 25 momme Bio-Maulbeerseide gefertigt und in einer Universalgröße wunderschön verarbeitet. Atmungsaktiv und natürlich temperaturausgleichend auf der Haut. Ziehen Sie Ihren Seidenmantel vor dem Schlafengehen und morgens als Teil Ihrer Schönheitsroutine an.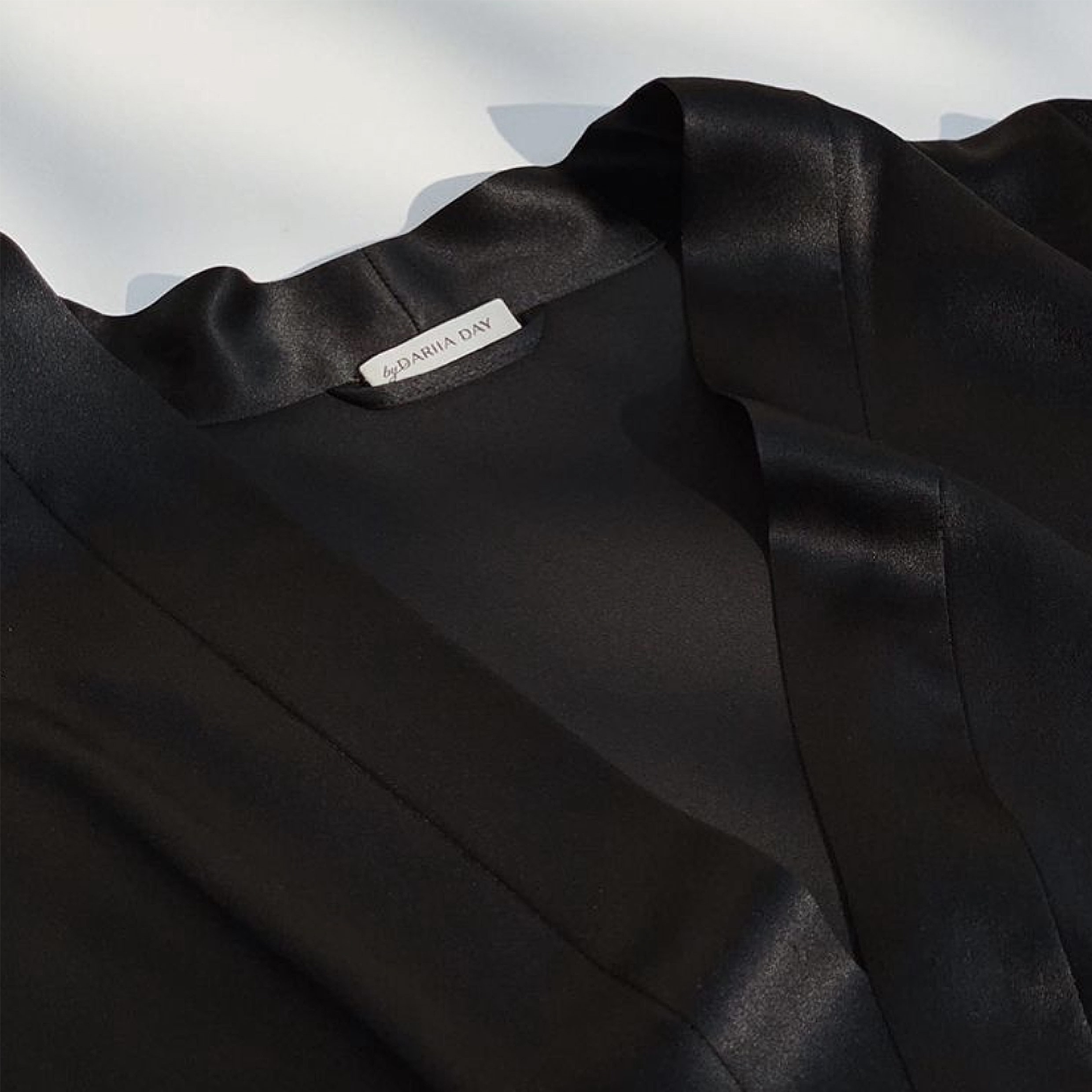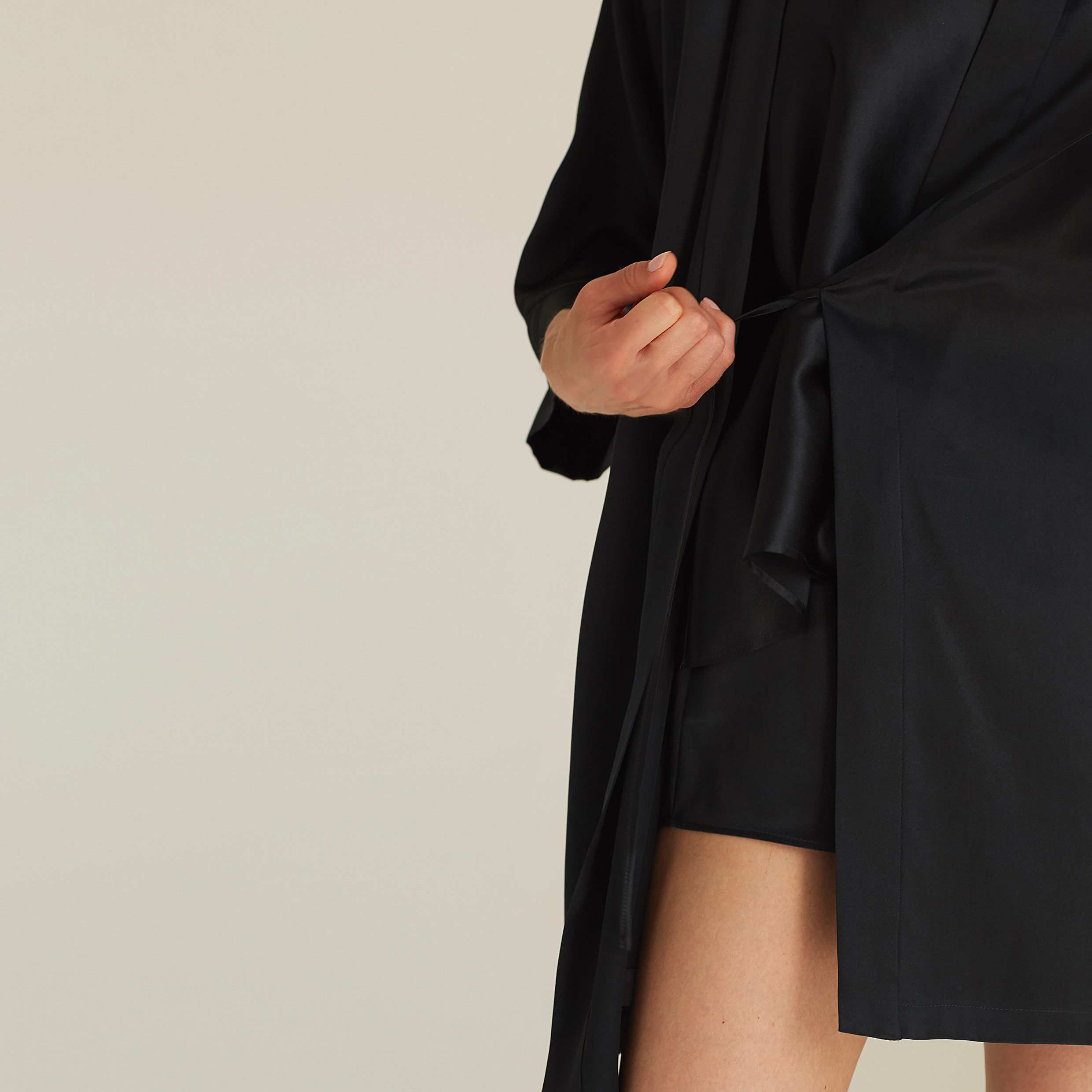 NATÜRLICH
Unsere hypoallergenen Seidenbademäntel sind ideal für empfindliche Haut und haben ein bequemes Design, für alle Körpertypen geeignet

TEMPERATUR
Seide ist ein natürlicher Wärmeregulator, der zu allen Jahreszeiten eine ideale Temperatur gewährleistet.

ATMUNGSAKTIV
Unsere hochwertige Seide besteht aus einer natürlichen Faser, die die Temperatur reguliert und die Auswirkungen von übermäßiger Transpiration bekämpft.