VILA HERMANOS
VISIONARIES. DREAMERS. PERFUMIERS.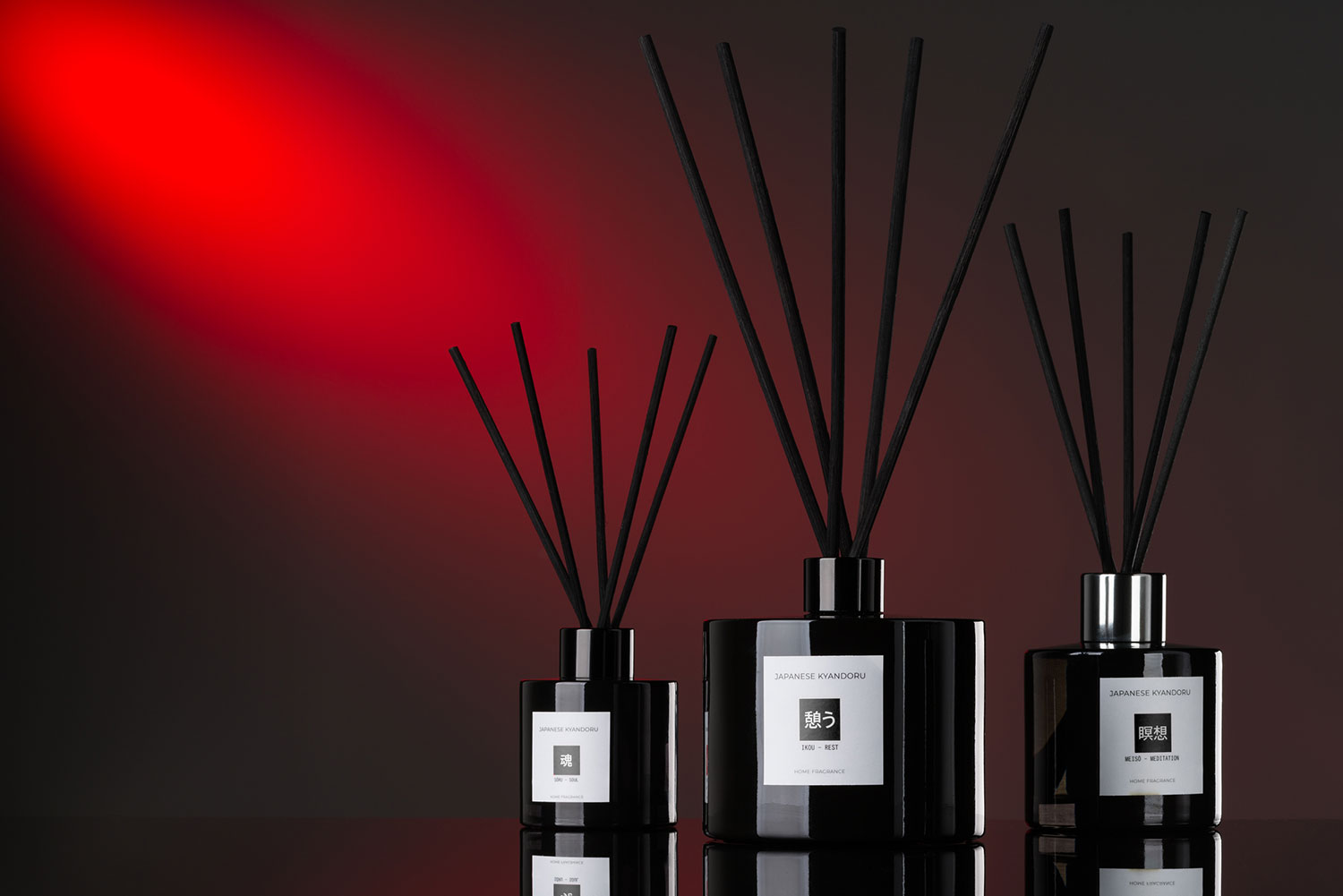 VILA HERMANOS creates perfumes for the home, fragrances specifically designed to create different moods.
Decorative scented candles, diffusers and sprays made with noble and natural materials, in line with a tradition of quality that has been part of VILA HERMANOS history since 1884.
VILA HERMANOS has acquired incredible expertise over the years.
Combined with new techniques and innovative production processes, the company has become a pioneer in the world of scented candles made of natural wax.
Thanks to the High Quality and the great expertise, VILA HERMANOS is one of the most prestigious manufacturers of candles and scented candles.