Donkey Products
URBAN GIFTS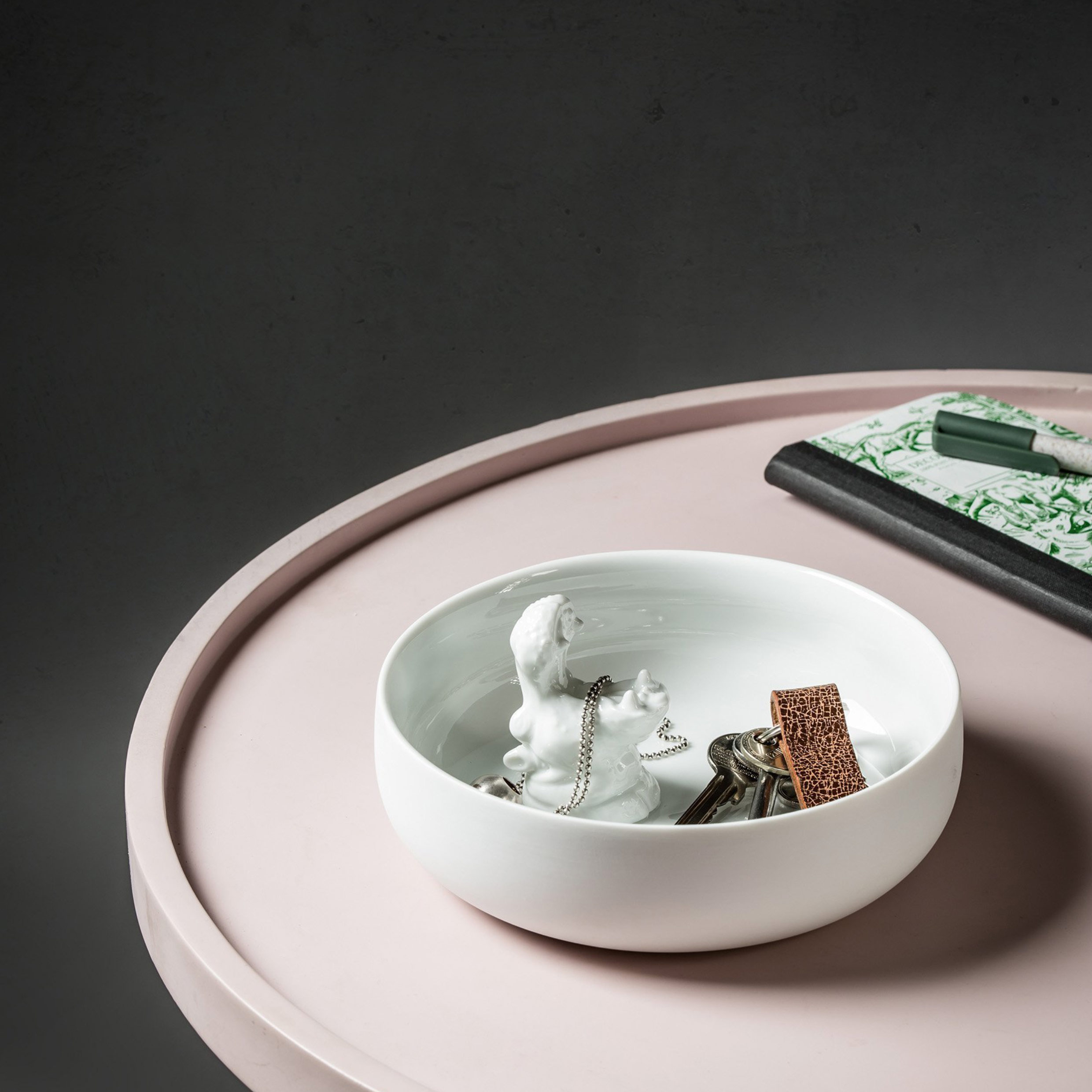 The Donkey Products team tells a little story with each of their products. And one of those stories that puts a smile on your face.
"That's our job, and that's why we always create extraordinary collections packed with joie de vivre. We call it the 'donkey effect'. "
FAVOURITE PRODUCT
MANEKINEKO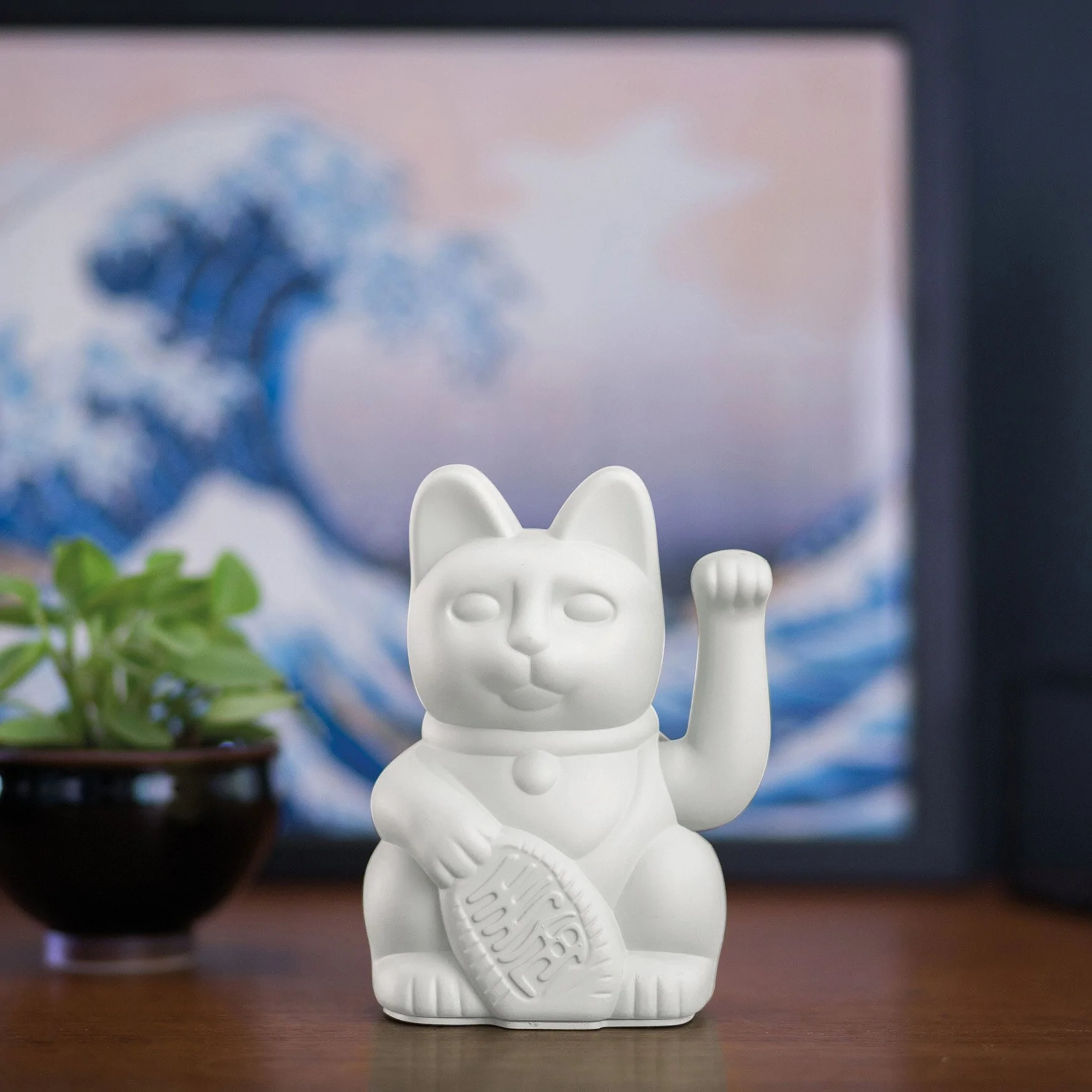 Their world-famous winky cats have become their own brand. In addition to special editions, the trendy cats also have their own collection and social media presence.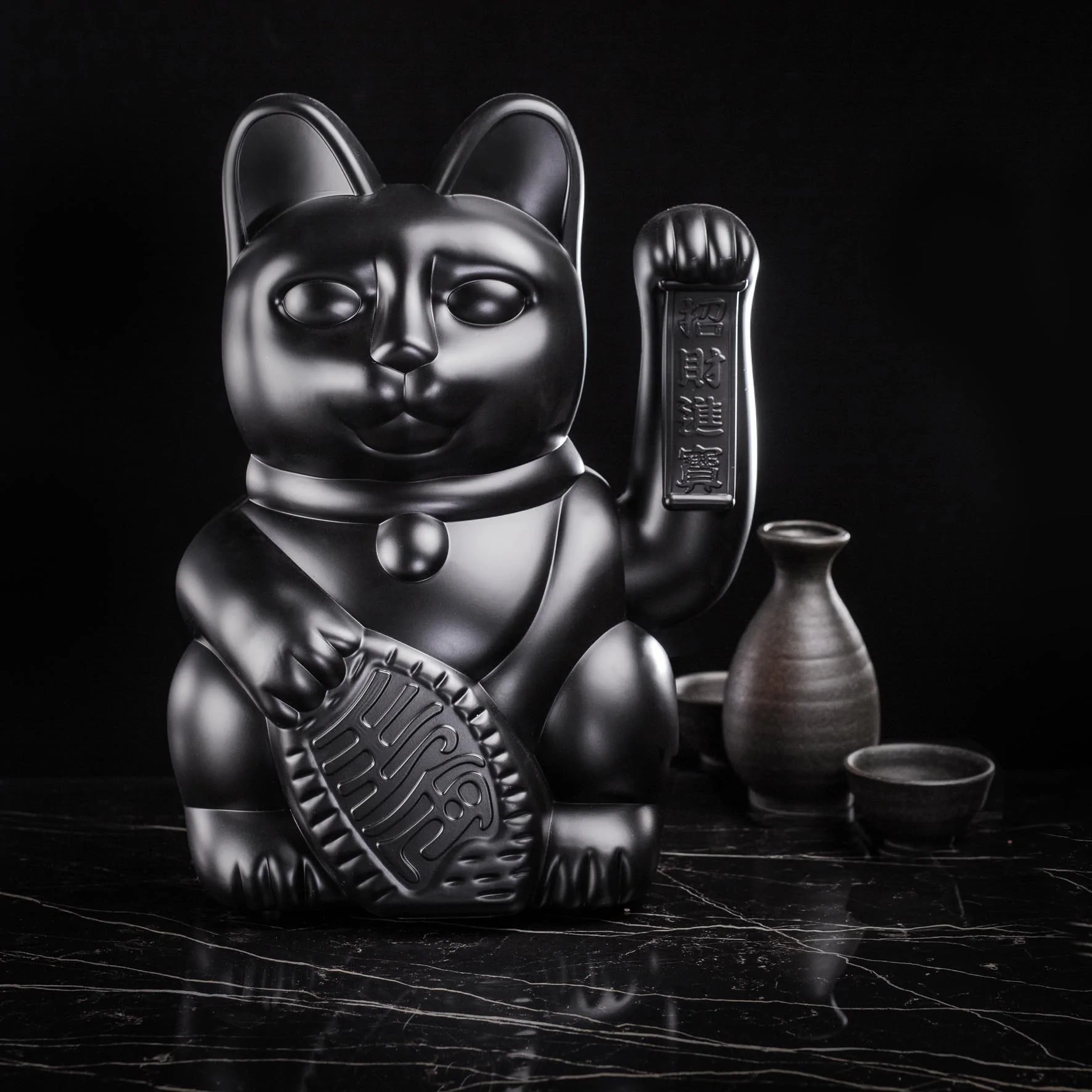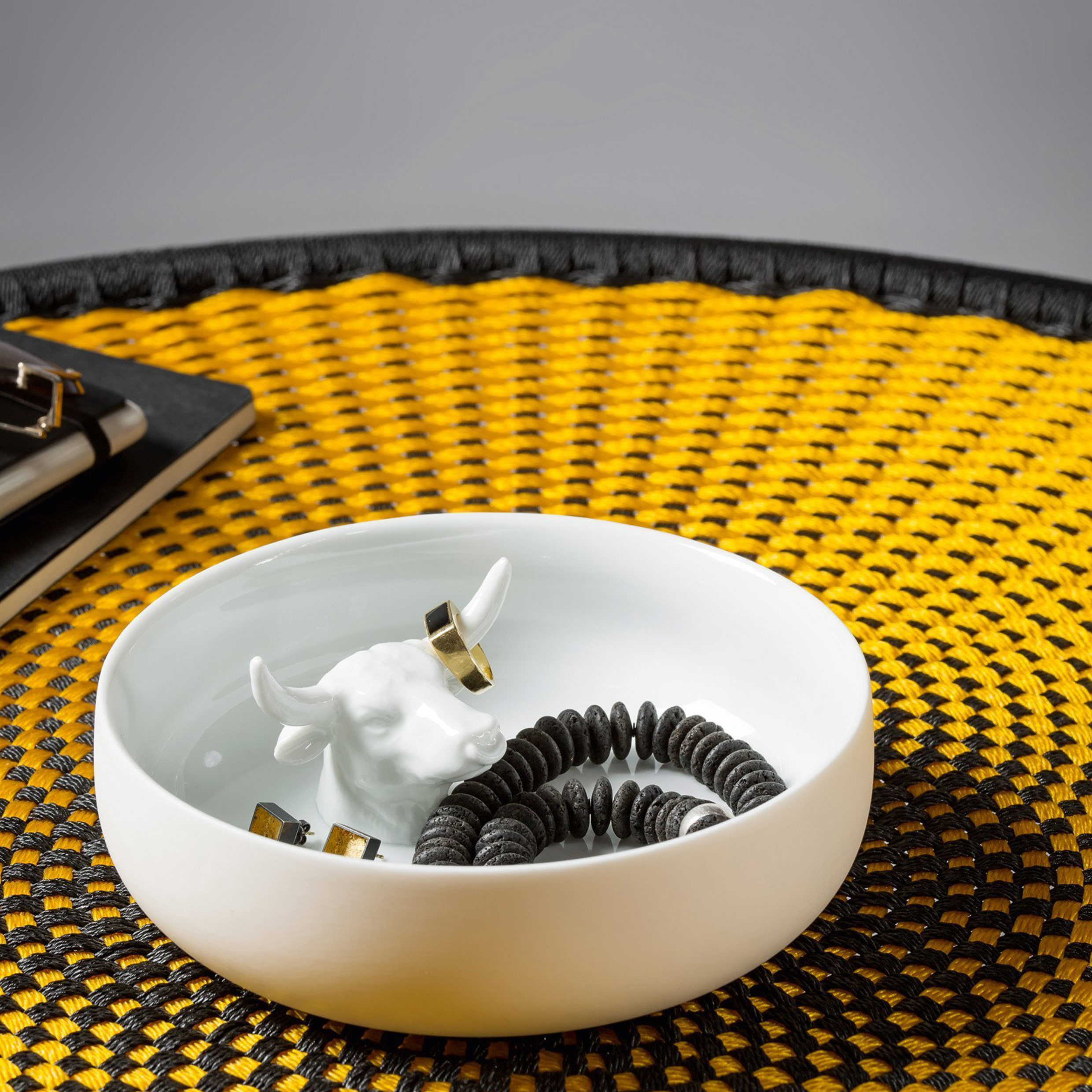 The Donkey Winkekatze is now also available in elegant, simple black. It stands for elegance and tranquillity. Let's see how our black house cats react to the new housemate. Meow.